My state is desperately trying to get things back to the old version of normal. It's been fighting to embrace how not to spread disease while reopening the workforce.
Needless to say, some companies are slack as shit about addressing it. One in person job interview I went to had a group of men entirely too close together in the parking lot, not a one with a mask on. They thankfully were quick to not like me for the position, before I even returned home. I consider it a bullet dodged.
The idea of being all ninja'd out was appealing, until COVID19 showed me how stupid that would be for me. Even I have issues about masks, but they are kind of silly in the grand scheme of things.
I wear glasses, masks gust hot breath right the hell into them and I cannot see. I am still trying to master the positioning of these damn things so I don't want to set them on fire. I also feel like I'm suffocating, but its summer and I'm hot-natured, so it doesn't help.
My first attempts to make masks were terrible, they are entirely too small and uncomfortable, staying home and having shit delivered where I stare at the delivery people from the window as creepily as possible has been a nonstop source of entertainment to me, despite the fact that I consider every one of them my superheros.
I make up for it in the tips, so shut up.
Of course, after trying to force things open with the hope the heat would burn COVID19 out, quickly caused a HUGE uptick in new infections cases.
Completely unrelated, right?
Companies have finally gotten a bit more serious. They take your temp, have forms for you to detail your motions and who you've been with, honor distances, require masks, even though I see some of their ranks pulling them off their noses, or using face shields as replacements. I don't think those work alone, but they help? Those with seniority tend to nix them altogether, with nary a word said.
Of course, one of the problems I personally have with a mask is that I read a lot off the faces of the person with whom I'm speaking. I also tend to be an open book myself. I feel like I'm only getting about 33% of the conversation when I or someone with whom I'm speaking and don't know well is wearing a mask.
Maybe they need to bring back the granny caps…
… but like for the face?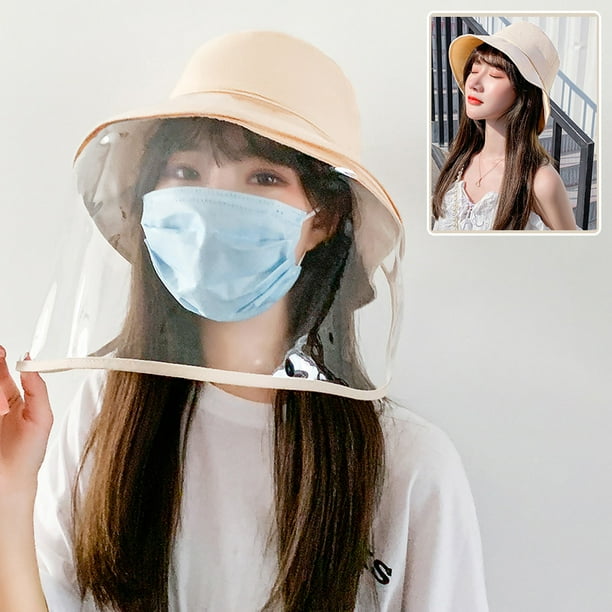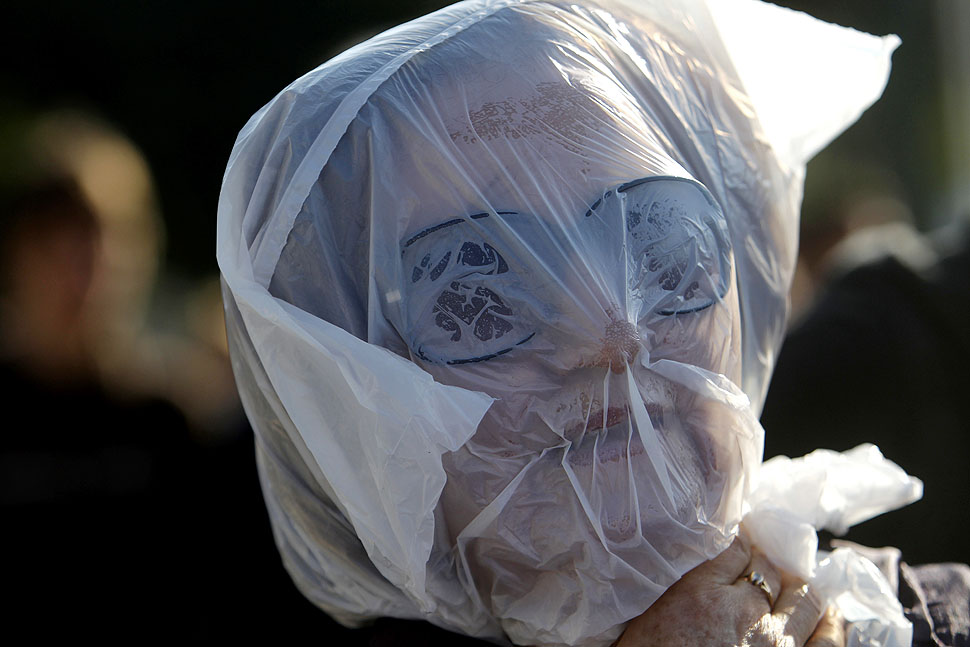 This one was very clever, I must admit: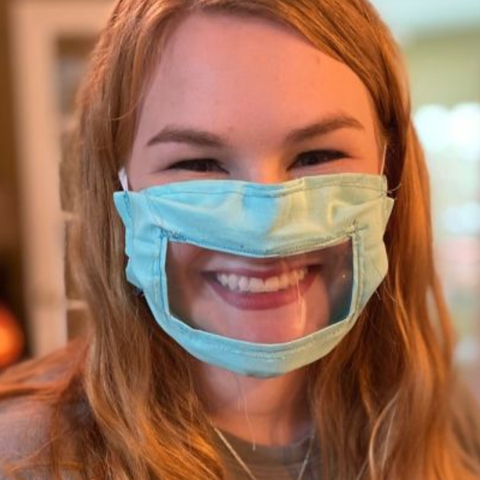 Of course, its still missing some data from the face, for which this seems to fill: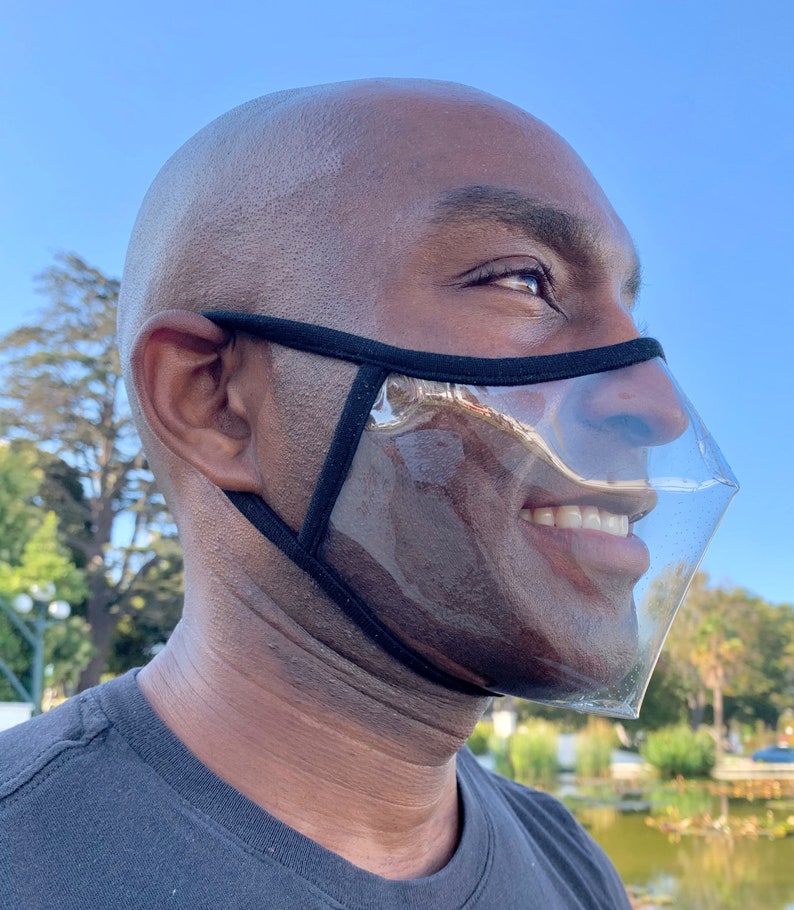 Unfortunately, I'd be sporting something like this at an interview and with my hay fever and the pollen going on currently, I'd sneeze chunks before the first question landed…
I'm really coming to the conclusion I'm not ideal for public consumption in a COVID world.